Multispeciality firm in the Ozarks
As Barry County's most diverse firm, we can represent you in six major practice areas.
Rich history in the Ozarks
For almost a century, generations of Cassvillians and Missourians have trusted us to represent them. Let us do the same for you.
Client focused firm in the Ozarks
What's your endgame? Partner with us to get there sooner.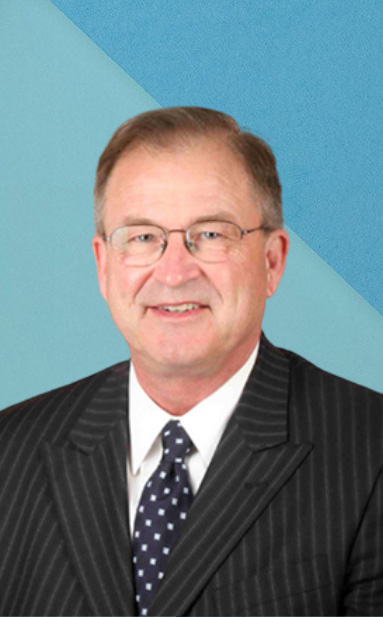 Donald L. Cupps
SENIOR PARTNER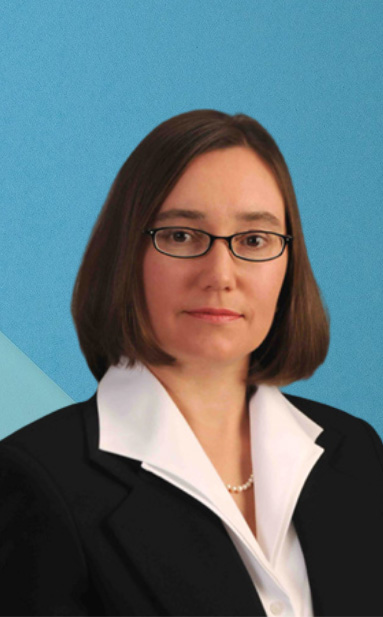 Cordelia F. Herrin
PARTNER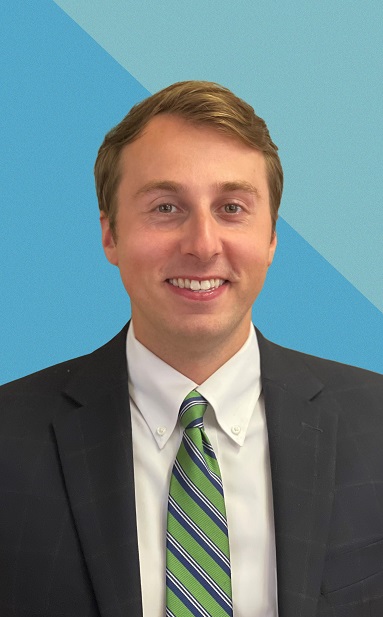 Harry D. Schwartz
ASSOCIATE

The law firm of Ellis Cupps & Herrin has been on the Old Courthouse Square in Cassville, Missouri, since 1928, when Royle Ellis first opened his law office. From a partnership between Royle Ellis and his son Joe Ellis, the firm has grown and changed over the years. Donald L. Cupps joined Joe Ellis in 1981, and David A. Cole joined the firm in 1992. Joe Ellis passed away in 2005, but the firm of Ellis Cupps & Cole continued. In 2010, Cordelia F. Herrin joined the firm. In 2021, Missouri Governor Mike Parson appointed David A. Cole as 39th Circuit Presiding Judge, and the firm has changed again, now with three attorneys whose experience continues to cover a wide breadth of legal services.

Our Partners
Then a prototype or beta site with real content published.

Our New Articles
Blog posts by our team


Homeowners Association Wins Injunction but Loses Attorney Fees – Is Your Fee Recovery Provision Too Narrow? On June 15, 2021, the M...
Ten-Year Statute of Limitations Bars Daughter's Challenge to Beneficiary Deed A Missouri Court of Appeals rec...